Services
Don't you have following problems with a 24 hour operation?
Want to save manpower in production line with automation.

Man power saving to avoid the three Cs and to prevent COVID-19.
Producticy isn't improved because of sudden absence of workers and the workers are slacking off.
Want to automate night shift since the labor cost is expensive and want to have more people for day shift.
Harmo's Box Filling System can solve these problems!
Advantages of installing our box filling system are affordable and compact.
***
Customer's reputation
I purchased it for less than $15,000. One worker who used to do the work for stacking products in the container can do other works after installing box filling system, moreover I could recover the initial cost in just a year.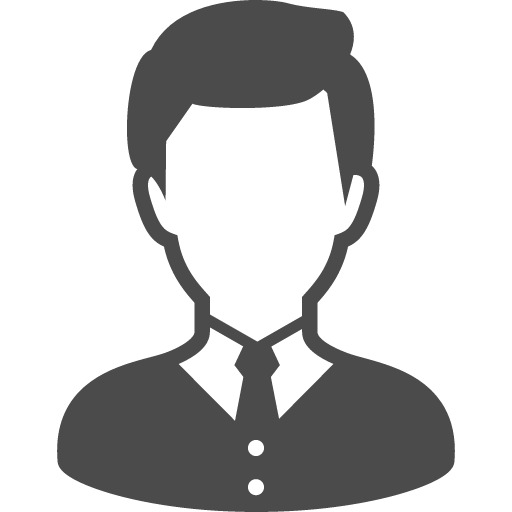 Company A
Company A producing parts for automotive industry
By installing the system inside clean room, it was possible to decrease number of people and times to enter the clean room.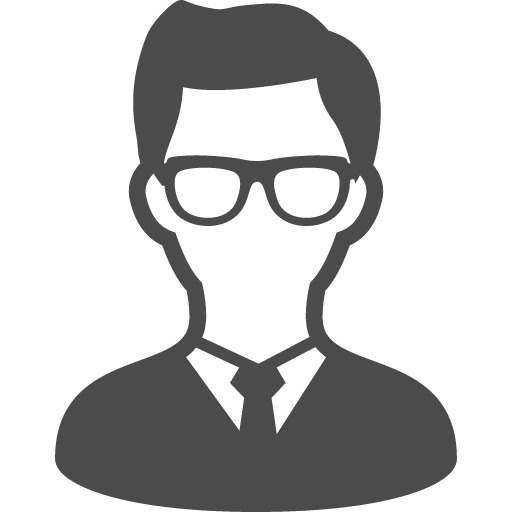 Company B
Company B producing parts for medical industry
To answer the delivery destination's request "not to touch the products", we installed the box filling system. It was possible to take out products, cut the gates of the products and put the products inside the containers directly without touching the products.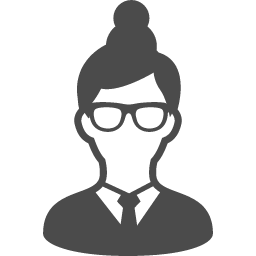 Company C
Company C producing parts for automotive industry
we are a comprehensive manufacturer of molded product removal robots recognized by the world.
We grasp the high-level and wide-ranging needs of the world standard and build trust with our customers through perfect after-sales service.
Company Name
HARMO Co., Ltd.
Business Activities
Development, manufacture and sales of industrial robots(automated pick-up equipments for injection molded parts) and streamlined auxiliary machines for plastic molding machine
International Marketing Department
4124-1 Minamiminowa-mura Kamiina-gun Nagano, 399-4595
+81-265-73-8820

Sales Office (Subsidiary)
Singapore, Philippines, Malaysia, Thailand, Vietnam, Indonesia, Shenzhen, Shanghai, America, Mexico
Factory
Suzhou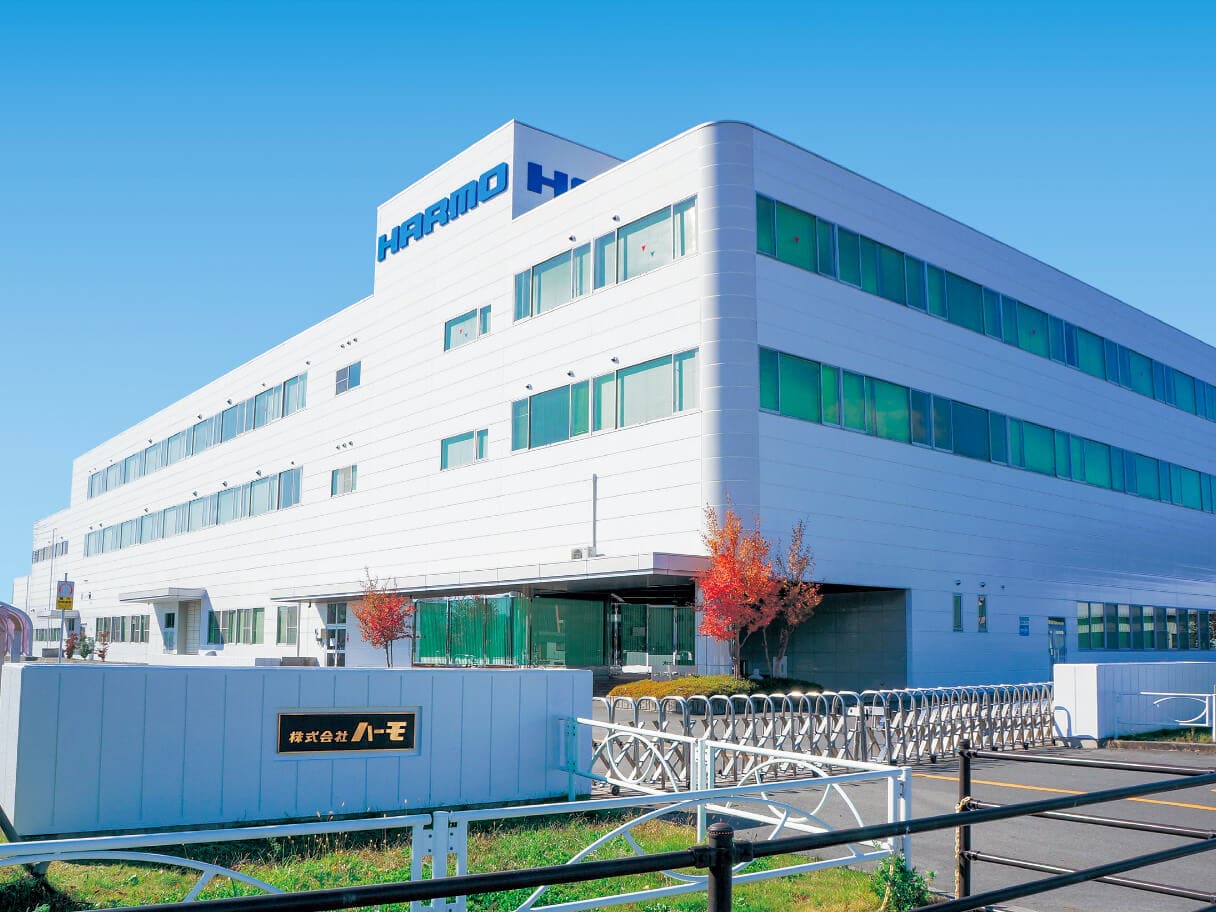 XIN JU AUTOMACHINE CORP.
Email address: xin.ju-ABC-@msa.hinet.net ( Delete -ABC- and then send an email)
Harmo's box filling system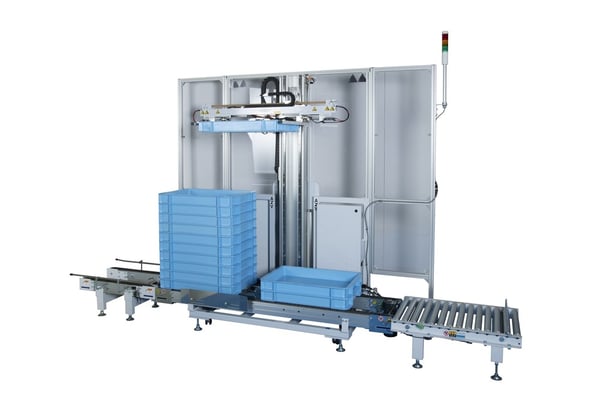 Answering to the customer's needs with our solid support system.
As the comprehensive manufacturer of molded parts removal robot and the related peripheral machines, HARMO has been building solid structure for product development through marketing. Our wide global network not only provide us the broad field of sales, but also bring us closer to our customers through our technical support and their feedbacks.We are determined to develop, manufacture and deliver our high quality products by understanding our customers' sophisticated yet diverse needs for automation and labor-saving system, which require high speed, preciseness, efficiency and safety.